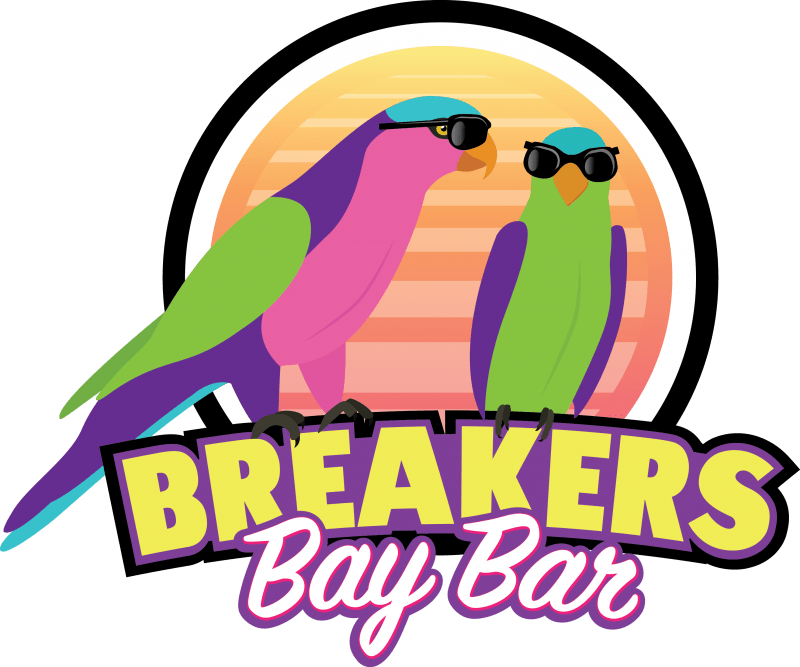 Nebraska's first and best swim-up bar! Belly up to the tiki-bar from our 1,800 sq. ft. pool complete with in pool perimeter seating and island bar tops.  Enjoy a cold beer, a frozen drink, or the Fun-Plex Famous Watermelon at our oasis in the city.  When it's time to de-wrinkle and get tan, just take a seat on a deck lounger and soak in the summer sun.  The fun doesn't stop when the sun goes down at Breakers Bay; check out all of the awesome events happening all summer long!
The Breaker's Bay pool and patio area is strictly for adults (21+).
Breakers is located within the park and access is included in all regular park pass admissions.
Lockers and bathrooms are available in the area.