Fun-Plex Concessions are Cashless: Accepted payment types at concessions are credit cards, debit cards, Fun-Plex gift cards, Apple Pay, and Google Pay.  We still accept cash at the ticket booth. Guests may purchase a Fun-Plex gift card at the main entrance or at the Park Info Hut with their cash to use within the park.
Check out our various concession options below.  All locations also serve Pepsi products, cookies, and cotton candy.
Lazzzy Chicken
Located next to the Lazzzy River
Chicken Strips 
Fries
Breaded Chicken Salad
Pretzels 
Offers delivery services to cabana rentals and Breaker's Bay Bar (Terms and Service Fee Applies)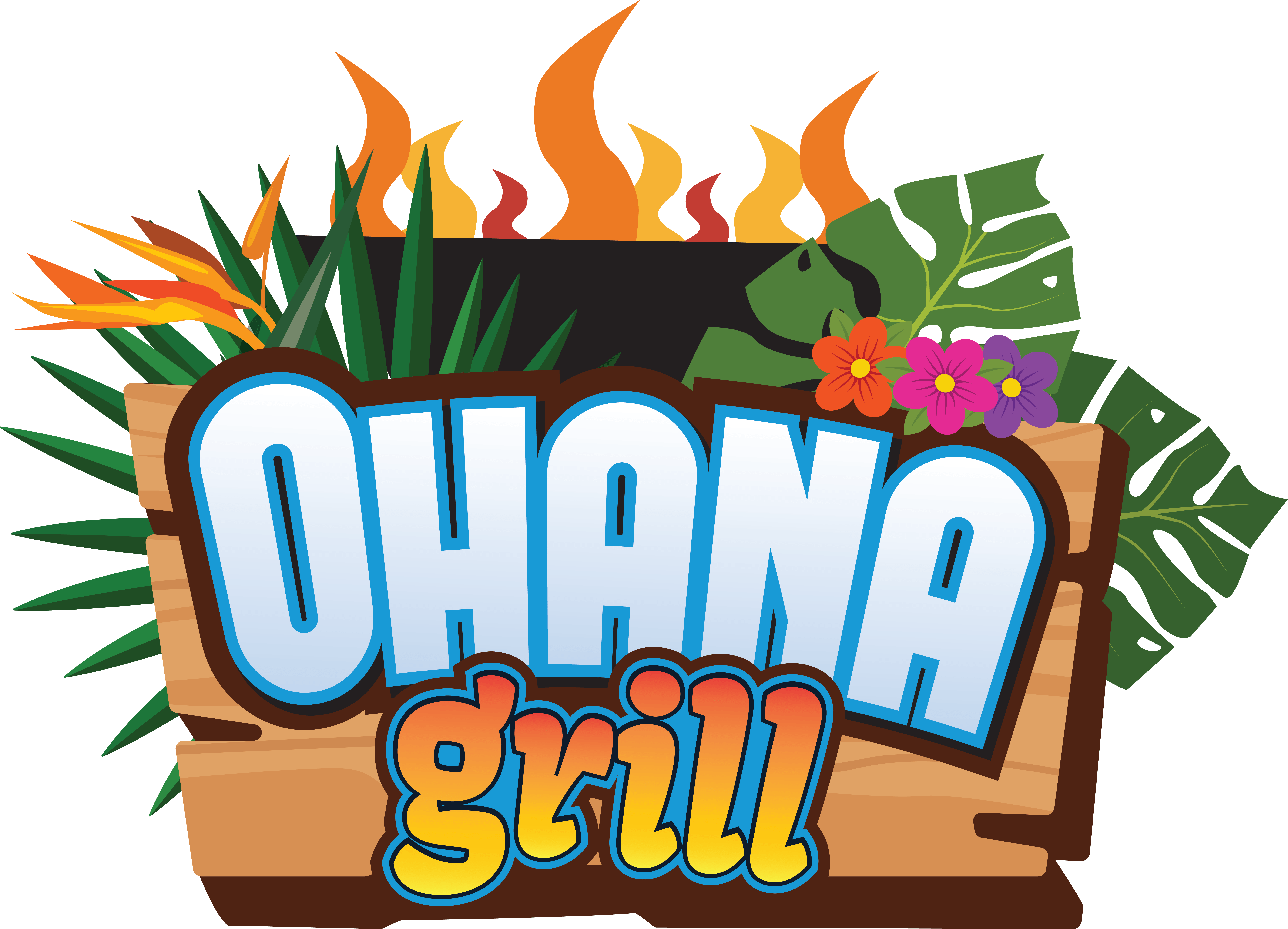 Ohana Grill
Located in the center of the park between the water and ride parks
Cheeseburgers
Hot Dogs
Fries

Pit Stop Pizza
Located next to the Fun-Plex Speedway Go-Kart Track
Personal Pizza
Salad
Air Conditioned Indoor Seating Sunny's Sweets
Located next to Ohana Grill
Funnel Cakes

Soft Serve Ice Cream

Rockin' Treats
Located near Makana Splash and Rockin' Rapids
Minute Maid Frozen Lemonade
Chips & Cheese
20oz Bottled Drinks
Fun-Plex does not allow outside food or drinks.
Exceptions & Details:
Guests may bring in one sealed bottle of water (unflavored) per person or an empty bottle which can be filled with water from our bottle filling stations.
Small amounts of food for infants/babies/toddlers, including; formula, milk, baby food, or personal snack.
Small snack/meal for those affected by allergies, diabetes, or other health issues.
Please keep in mind that we do not allow any picnic lunches or glass containers.  Coolers must be able to be searched completely.
Fun-Plex will not hold any food or drinks for later pick-up while guests are in the park.
Guests who would like to leave the park to eat may receive a hand stamp for re-entry in the same day.